12 tags
Redefinition
This is my Stockdale Paradox the telling of my brutal realities my innocent mistakes turned bad choices My love.. My lust… …my faith in humanity My sometimes jaded search for a companion… My Loves Jones.. My Serendipity.. My capacity to fight and appreciate the lessons suffering can teach me
3 tags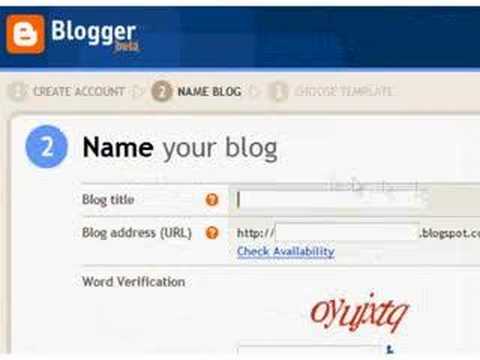 3 tags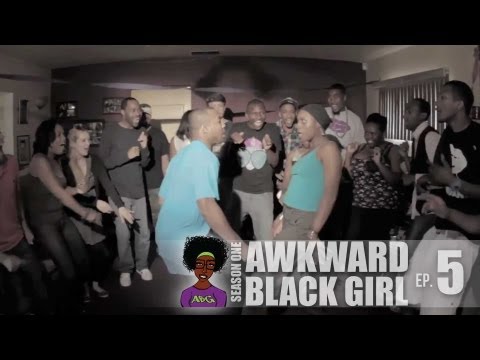 8 tags
Dear Santa:
I have been VERY naughty but more nice this year considering I refrained from bodying my daughter's father more than once. I have enclosed the last revision of my wishlist. $367,000/year for 10 years (or… I guess a scratch off could do) Please make my coworker stop asking me for "fifty cents" everyday A decent man ( or… A rabbit vibrator will do) The strength to...
6 tags
Why not donate? →
As I skimmed one of my favorite blogs… necolebitchie.com I came across this news. Sean Combs son, Justin Combs, was awarded a full scholarship to UCLA to play division I football. While I applaud his hard work (he has a 3.37 GPA!) and athletic prowess I do think that his parents can afford a UCLA education.  This post reminds me of a conversation I had today with a couple of my co-workers...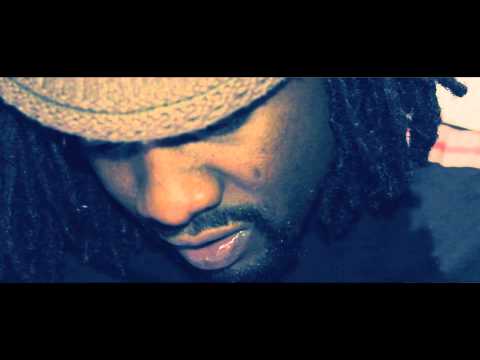 Dream Seller
In one fleeting moment of love, my entire life  would change. Well, maybe it was a moment of lust rather, I don't know and it really doesn't matter because the outcome's the same. I love you, I'll take care of you is all I thought I needed to hear and when I heard it it's just like I stopped. I stopped putting myself first and I dedicated all my soul's...
To Have Loved a Monster
I gave you my everything Oh! Doesn't it sound cute. But really I gave  you my everything loser. You sold me a dream (we would wed and live happily ever after) but reality was less interesting In fact it was more painful, I mean not just the emotional pains the pains in the middle of your gut that you feel when some one or something is digging its way out. Maybe its the woman I used to...
The Woman
There is not much difference between you and I. I am the average 20 something educated African American woman and mother striving to make her mark on the world-to be something other than a "statistic". I am also a domestic violence survivor. I never thought I would be. I was that young woman with everything going for her and domestic violence was the last thing I cared...